Mobile tire Services
Your Location, Your Schedule, Our Priority
We provide more than just a mobile tire services. Our TIA-Certified technicians are experts at finding solutions for all of your tire needs at your home, business, fleet location, or favorite hangout.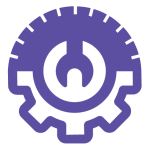 Customer Supplied Tire Installation
If you already have new tires we will remove your old tires, mount and balance the new tires, reset the TPMS, and install them onto your vehicle.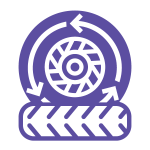 Tire Rotation and Balancing
It is recommended to rotate your tires to maximize tire life and fuel efficiency. We recommend a tire rotation every 5,000 to 8,000 miles.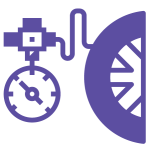 TPMS Service
Tire Pressure Monitoring System tell you when your tires' air pressure is low. These systems can fail or lose battery life over time. We can reset your current TMPS units or install new units if necessary. Properly inflated tires can extend the life of your tire by up to 4,700 miles!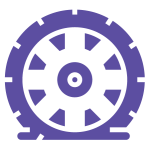 Flat repair
Urgent request please call 520-775-0042 for availability
An unexpected flat tire can be a real nuisance. We understand and will make every attempt to fix the flat for you. However, we may be assisting another customer and may need to schedule the repair at a later time. If you need a flat repair urgently, we ask that you call us directly to determine the next available time we can come to your location.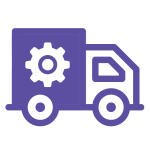 Fleet Service
Keep your fleet in service and your customers happy with our onsite fleet service. We can maintain, repair, and replace your fleet vehicle's tires without the need to take the vehicle out of service. Ask about our employee discounts!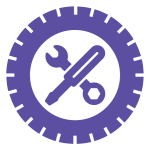 Custom wheel and tire fitments
Looking for custom wheels and tires for your truck, 4×4, or muscle car? Our wheel and tire experts can help you pick the perfect setup to compliment the look and enhance the performance of your ride. Choose from a wide selection of top wheel manufactures on our virtual tire store. We also install tires on UTV/ATV's and golf carts.
No Hassle Mobile tire Service
If you've ever had to get your tires changed, then you know that it's a huge hassle. You have to schedule an appointment and take time out of your day when you could be doing more important things.
Treadlogic is here to solve this problem for good! We'll come directly to your office or home, change the tire in under 30 minutes while you work or relax, and never charge extra for travel time. It doesn't matter if it's 2pm on a Tuesday or 8am on Friday morning – we're ready whenever you need us!
With Treadlogic mobile tire service there are no hassles with changing flat tires on cars, trucks, SUVs & RVs. Get back on the road faster without having to worry about being late because of a flat tire again!